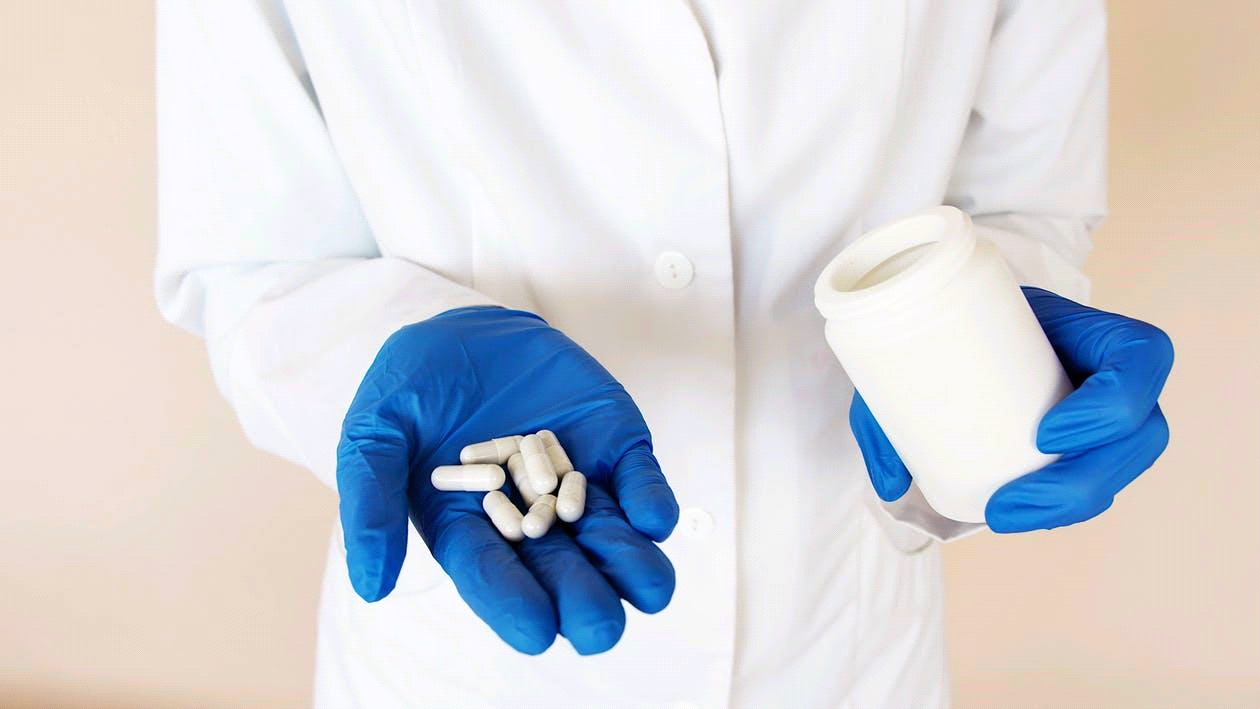 Why You Need to Start Taking Magnesium Supplements Today
| Carmen Zajicek
Magnesium plays several roles in our body's health, from regulating nerve and muscle function to strengthening the bones and immune system. It also helps keep blood pressure, sugar levels, DNA, and protein levels steady while promoting healthy cardiovascular function.
Though whole grains, nuts, green leafy vegetables, beans, and fish are rich in magnesium, a study found that more than 75% don't consume the required magnesium intake—a whopping figure to contend with!
Since magnesium plays such a significant role in addressing several health concerns, here's why you should start taking magnesium supplements today.
Strengthens Bones
You may be aware of calcium's role in boosting bone health; however, recent research reveals that magnesium is also paramount for healthy bone formation. It helps regulate vitamin D and calcium levels in the body. That's why sufficient intake of the nutrient can lead to improved bone crystal formation, higher bone density, and a significantly lower risk of arthritis and osteoporosis, especially in women going through menopause.
Prevents Migraine
According to the Migraine Research Foundation, nearly 1 in 4 households has someone who has migraine issues. Vomiting, nausea, and sensitivity to noise or light are common symptoms of severe migraines. Numerous studies reveal that many people who suffer from migraines often have low magnesium levels. Some of these studies also suggest that the nutrient might ease.
Better Cardiovascular Health
High blood pressure is among the major risk factors that may lead to strokes and other cardiovascular diseases. A vast amount of data has revealed that magnesium plays a significant role in optimizing heart health. While it decreases hypertension by only a small amount, research shows that incorporating magnesium along with other essential nutrients in our diets helps lower the risk of strokes and enhances cardio health. 
Lower magnesium levels have been linked to chronic inflammation, which plays a massive role in driving obesity, aging, and several other chronic illnesses. The nutrient is also linked to mood disorders, such as anxiety and depression. However, supplementing magnesium significantly reduces inflammation, even in those adults who are overweight, older, and pre-diabetic.
Regulates Insulin
Researchers found that magnesium supplements play a huge role in regulating insulin and glucose controlling metabolism. It also lowers the risk of developing Type 2 Diabetes.
If you're looking for magnesium supplements to optimize your health, check out the potent formula of our pH-balancing supplement that will strengthen your immune system and energize your body!
You can also check out other supplements such as pH balancing liquid trace mineral drops, pH balancing vitamins, CBD THC-free capsules, CBD pain-relieving lotion, supplements, and more!
Contact us to learn more about our organic supplements.